When our client Beckley was getting ready to open their first ever pop-up shop in New York, they turned to Maguire Steele to produce dynamic marketing and creative collateral. We worked with photographer and director Jake Davis to produce a short film and accompanying campaign images.
The content perfectly reflected Beckley founder Melissa Akkaway's signature tomboy meets feminine, California meets New York aesthetic, and ran in conjunction with Beckley's first ever advertising campaign, also shot by Davis.
In advance of the shop opening, Maguire Steele coordinated a wheat pasting campaign of the images all over Soho, near the pop-up shop at 85 Mercer St.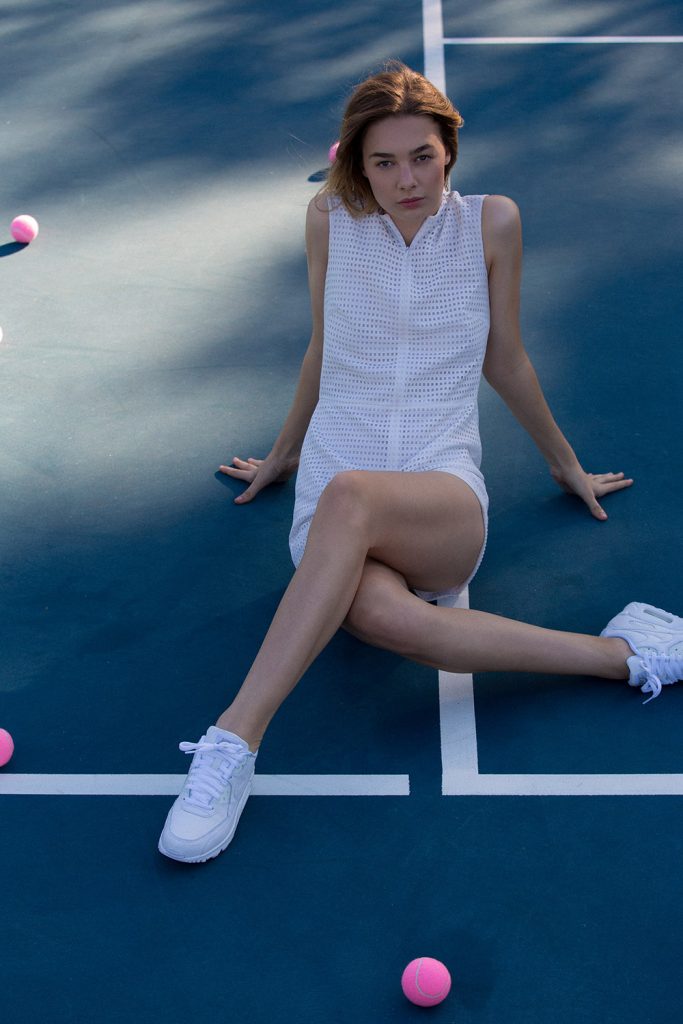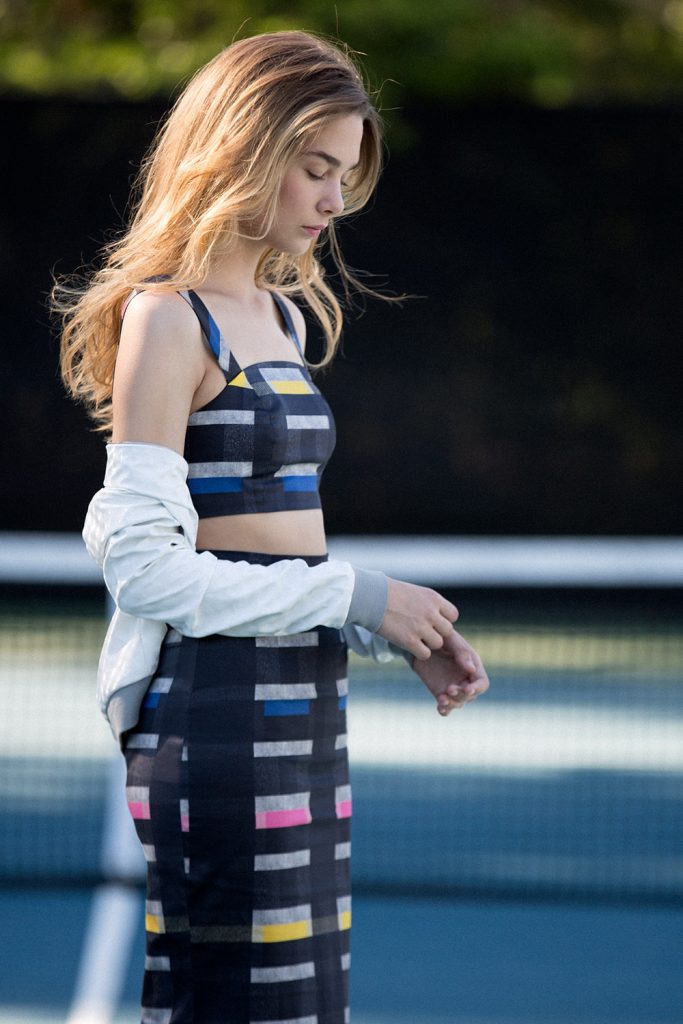 The pop-up featured the Beckley Spring/Summer 2015 collection and a curated selection of like minded brands including BLDWN denim, Tarin Thomas jewelry, Shaffer bags and Wild Hart Paper custom stationery.
We orchestrated events throughout, including bites and mojitos from asia de cuba, signature manicures by LONDONTOWN, a mimosa brunch, and many others. The pop-up was a huge success, helped in no small part by the collateral designed to support it.
We timed all of this to coincide with the product launch of the S/S Beckley line on their e-commerce site, which featured much of the content we created as well as product flats.
The video debuted exclusively on style.com to coincide with the opening of the pop-up.