Every brand knows they need a strong social media presence, but knowing which steps to take can be hard to determine. In a crowded field of apps and opportunities, Maguire Steele offers a full range of social services – from developing accounts, to engaging with followers, creating content, and improving sales. Regardless of the size of your audience, we can get you to the next level.
• Social Media Strategy
• Social Media Account Management
• Campaign Development
• Influencer Collaborations
• New Follower Acquisition
• Audience Engagement
• Organic Growth Planning
• Performance, Tracking, and Metrics
We specialize in bringing great influencers and opportunities to the table for social.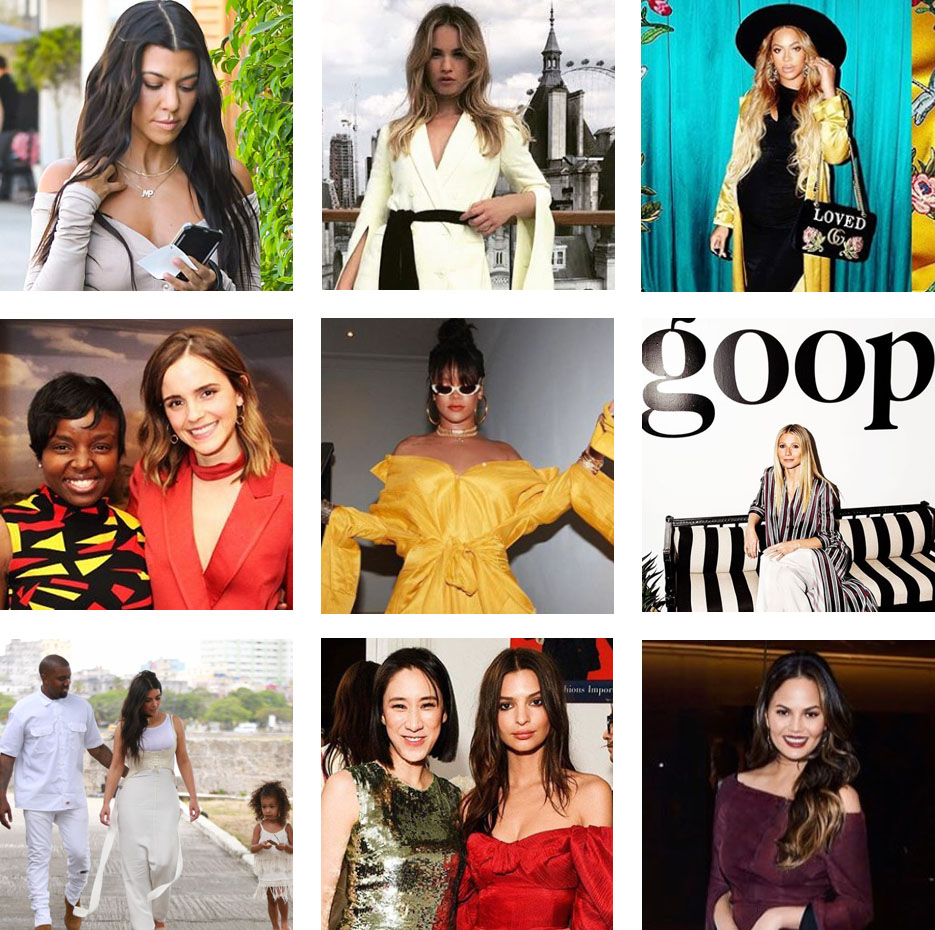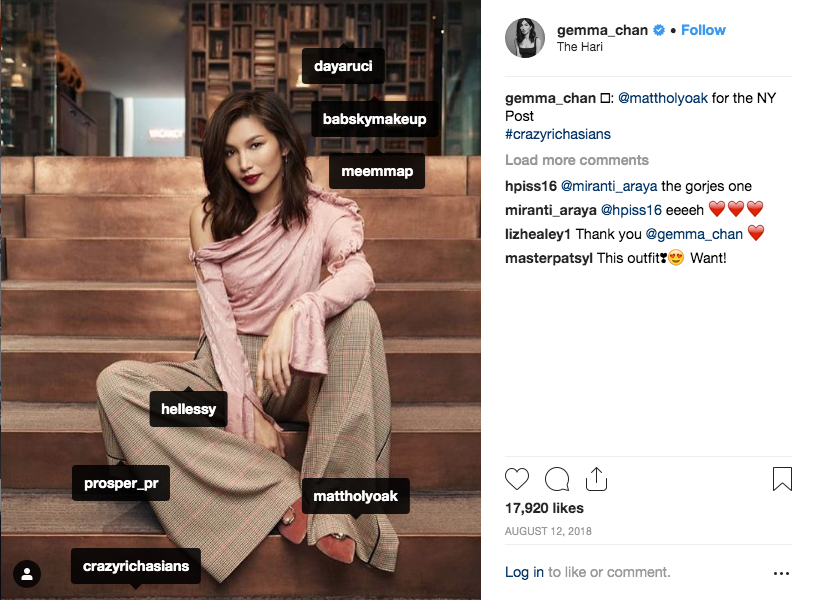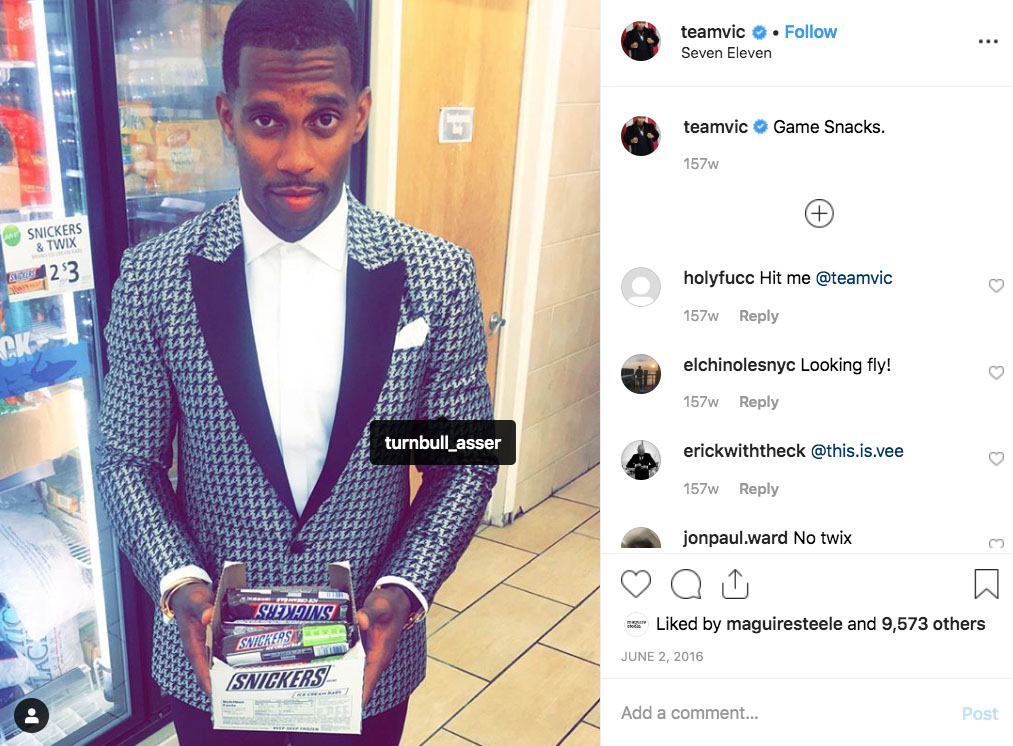 Victor Cruz x Turnbull & Asser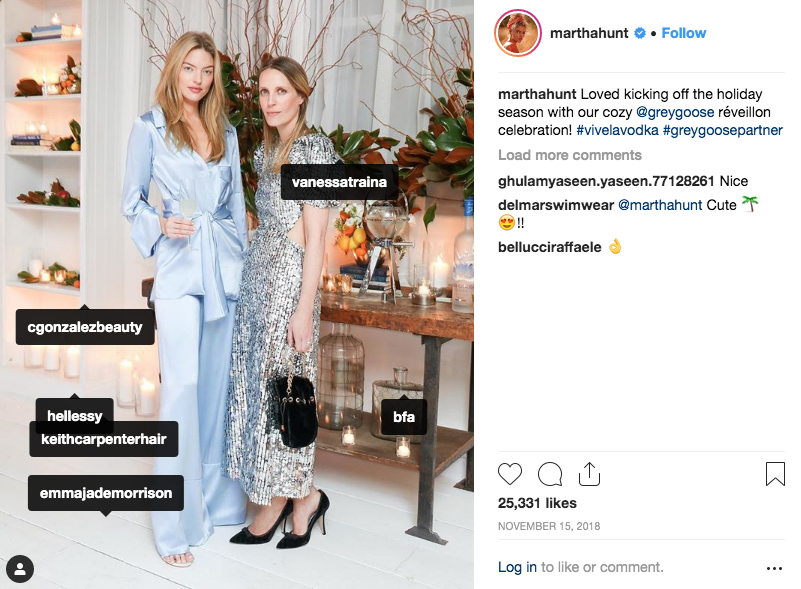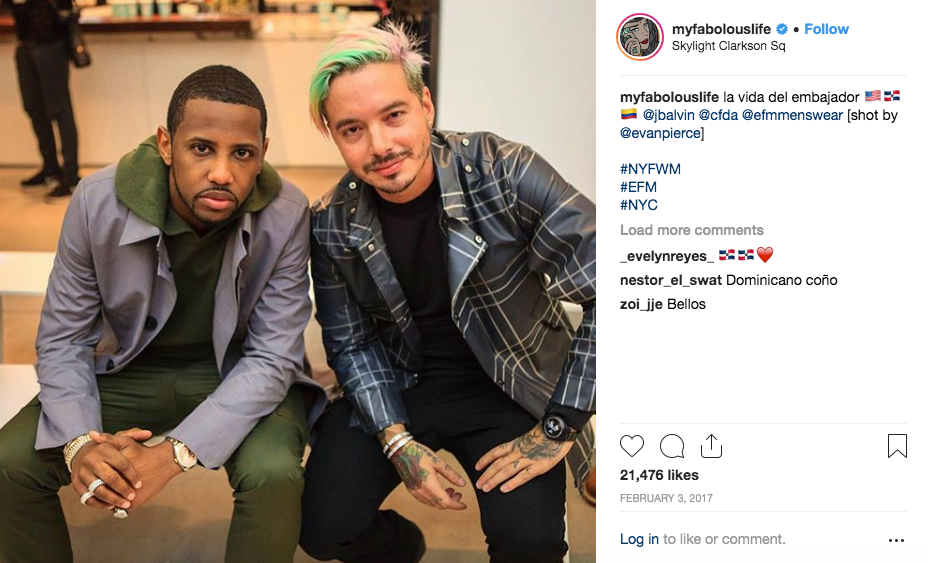 Fabolous and J Balvin x EFM Engineered For Motion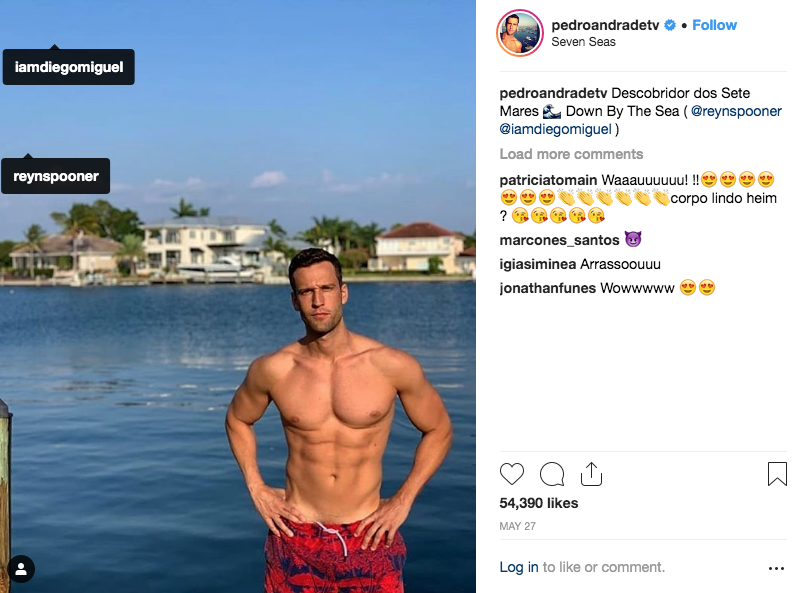 Pedro Andrade x Reyn Spooner