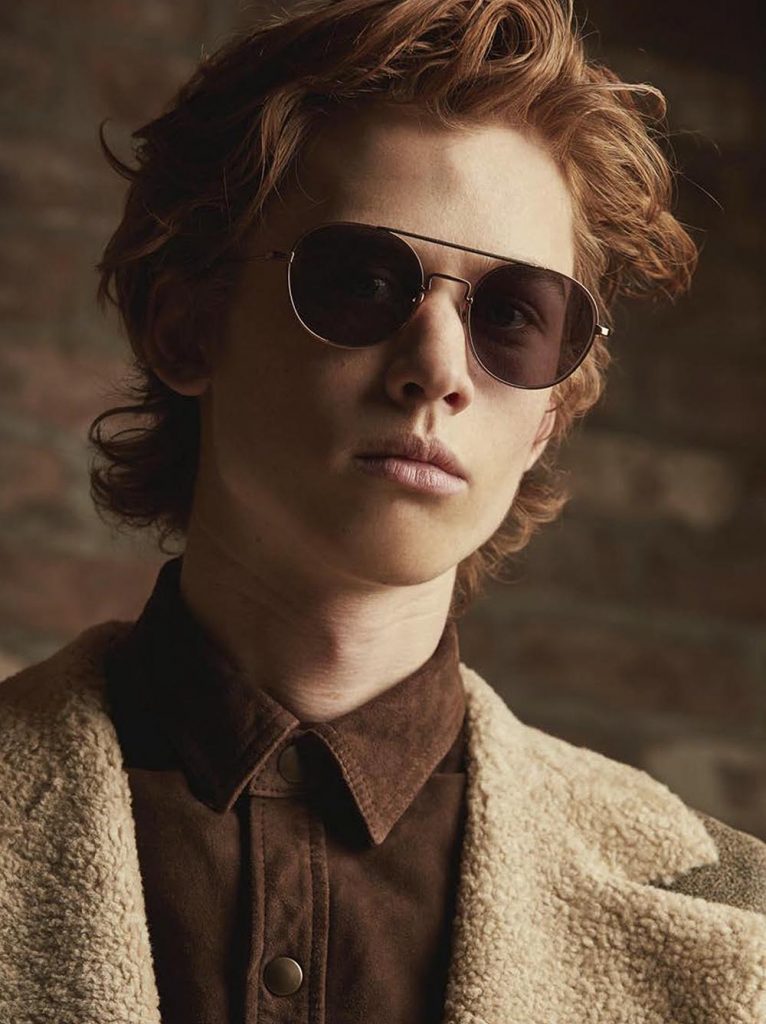 Background
William "Billy" Reid's first foray into the world of designer fashion was met with rave reviews. Launched in 1998, his Southern roots paired with a downtown New York sensibility embody the aesthetic and lifestyle of the brand.
The combination of ease and cool instantly attracted media and consumers. Early success inspired Billy to expand and move his studio to New York in 2000, and the next year he garnered the prestigious CFDA Perry Ellis award.
The Challenge
The William Reid brand was on a meteoric trajectory, but 9/11 brought a different reality to bear for brands and retailers across the country. Future orders were cancelled, revenues plummeted, and venture capital eroded. It was at this time that Billy shuttered the William Reid label and returned home to Louisiana.
In 2004, Billy had an idea to relaunch his collection with a new business model: building a designer brand around his authentic lifestyle, an emphasis on USA manufacturing, quality materials, and retail shops that reflect his upbringing, personality, and aesthetic. That brand became Billy Reid.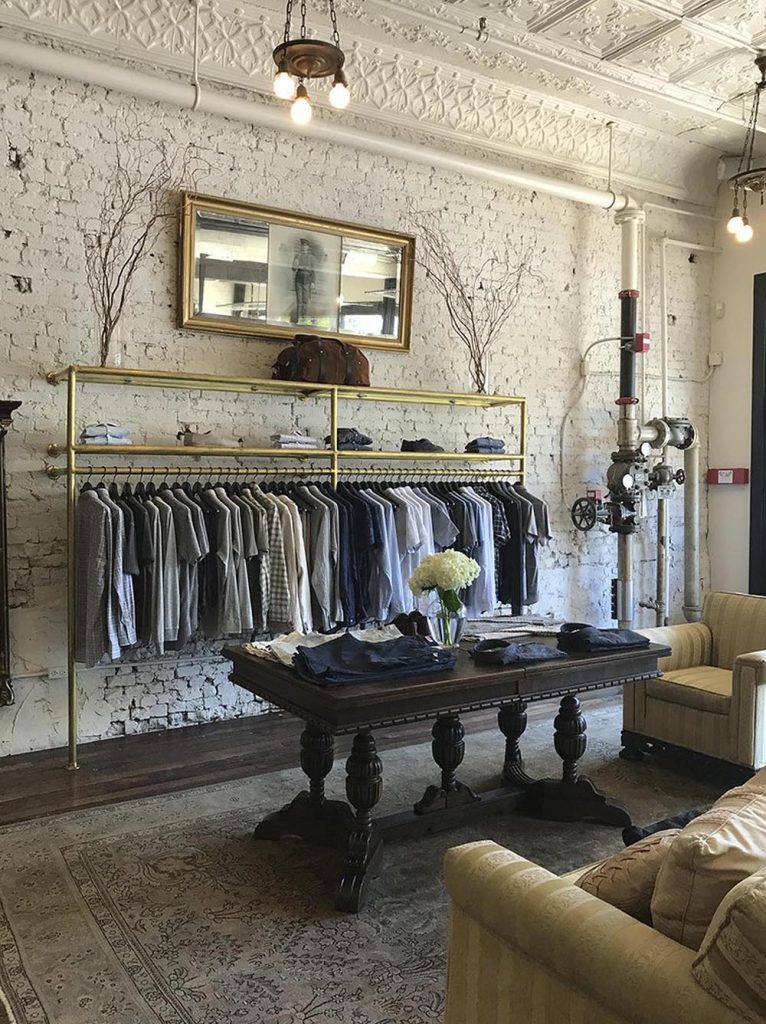 Maguire Steele began working with Billy Reid in August 2008. At that point, it was a Southeast regional label selling through 5 branded shops. Our goal was to stay true to Billy's Southern roots, but begin to strategically grow the brand on a national and international level. After the opening of the Billy Reid store in New York City in October 2008, Maguire Steele approached brand growth with a three-tiered strategy.
Awards
Maguire Steele planned and facilitated an awards trajectory for Billy Reid, to raise the brand's profile and open new doors. In 2010 Billy Reid won the GQ Best New Menswear Designer of the Year Award, giving Billy the opportunity to design an exclusive capsule collection in collaboration with Levi's.
Even higher profile, the brand was awarded the CFDA / Vogue Fashion Fund Award the same year, which allowed Billy Reid to expand retail relationships, hire staff, make global contacts, and build out their e-commerce site. In 2017 Billy Reid placed #1 on The Observer American Menswear Power List.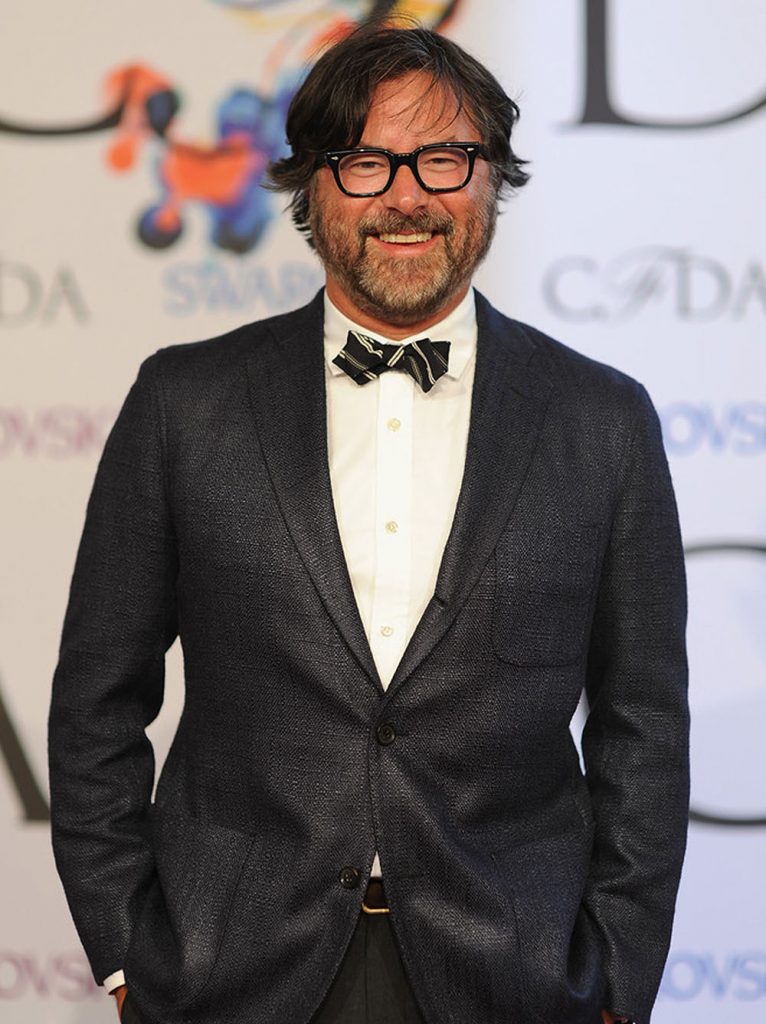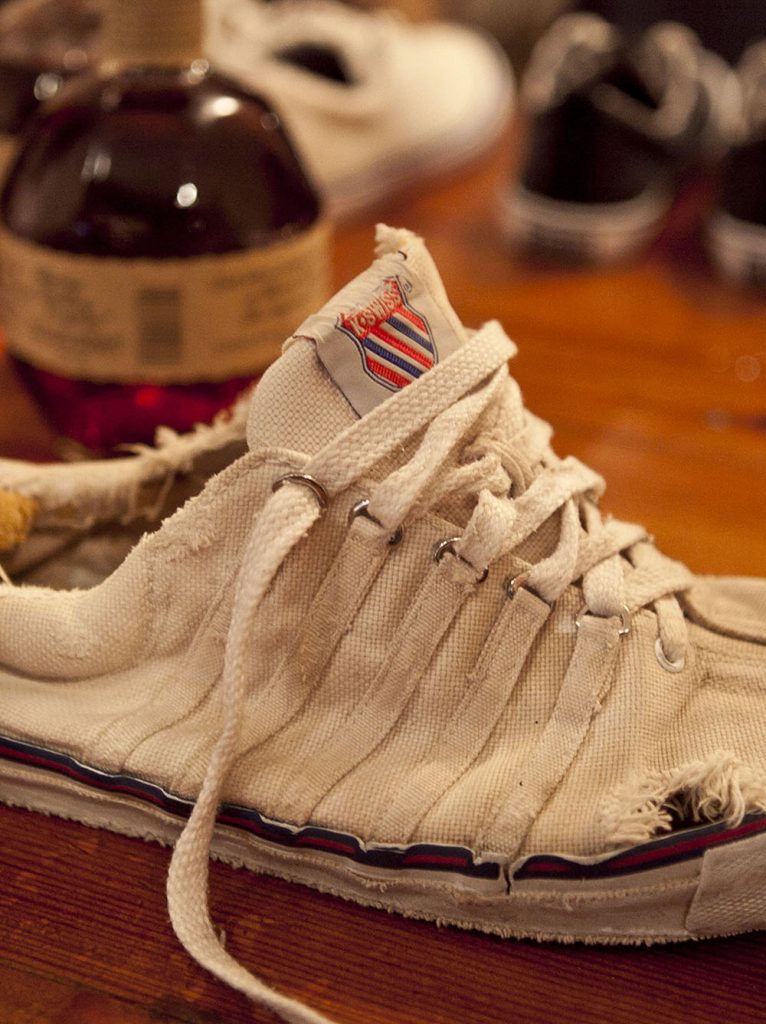 Partnerships and Collaborations
We often use our connections to bring together brands that have common DNA, but exist in different spaces in the market. For Billy Reid, we knew collaborations would be an effective tool to open up new consumer audiences beyond the Southeast.
One of the first collaborations we secured for Billy Reid as with K•Swiss, a favorite of Billy's and a brand he had been wearing or over 25 years. The Spring 2011 capsule was a natural extension of the Billy Reid process, using the highest quality materials for product built to last a lifetime.
Events
We knew events would be a huge part of communicating the Billy Reid experience to a wider audience. For the Men's and Women's Autumn/Winter 2017 runway show, we developed a unique two part experience at the Beekman Hotel: The Show and The Speakeasy.
The Show was a multimedia presentation combining live music, readings, and a non-traditional runway show, with models circling through multiple spaces, bringing the audience inside the collection and the music that inspired it. Billy was inspired by the idea of artists and creators sharing and having a sense of community.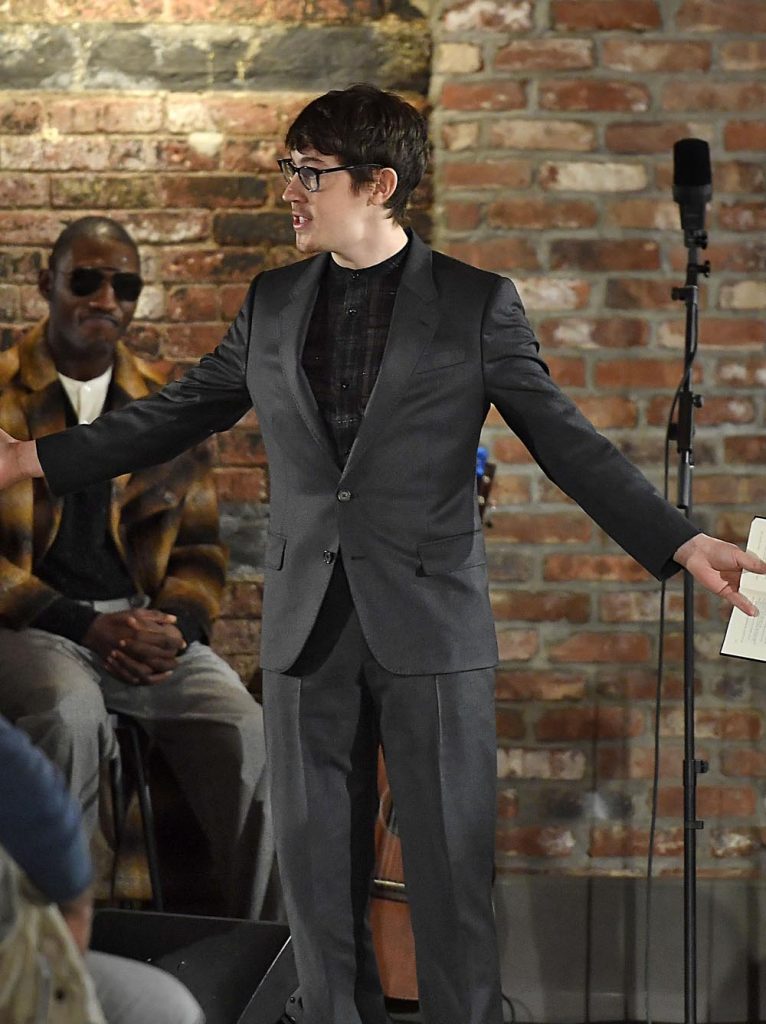 Immediately following The Show, the event evolved into The Speakeasy, where guests mingled and enjoyed a DJ set, live jazz band, and small bites and cocktails by Chef Tom Colicchio. You can learn more about the event here.
Billy Reid Shindig
Looking for a way to connect editors with the real substance behind the Billy Reid brand, in 2009 Megan Maguire Steele created Shindig, which began as a press trip bringing key people to Florence, AL where Billy Reid is based. They got to experience Billy's world, his daily surroundings, culture, and unique source of inspiration.
Over time, the Shindig grew in ambition and scope. What started as an intimate dinner with Billy at his house and a jam with his band, grew to incorporate better-known artists, friendly sporting events, cook outs, and a lake party.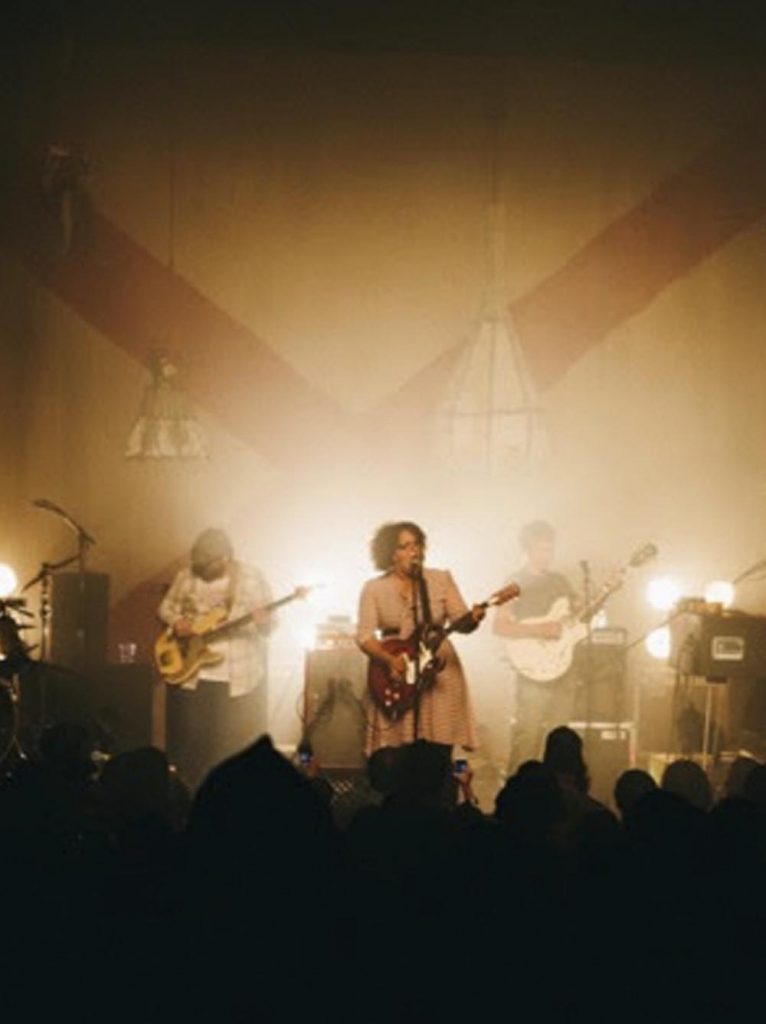 Throughout this process Maguire Steele was integral in securing participants and top names to draw media attention. By Shindig #4, Rolling Stone was in attendance and the best regional restaurants were doing the cooking.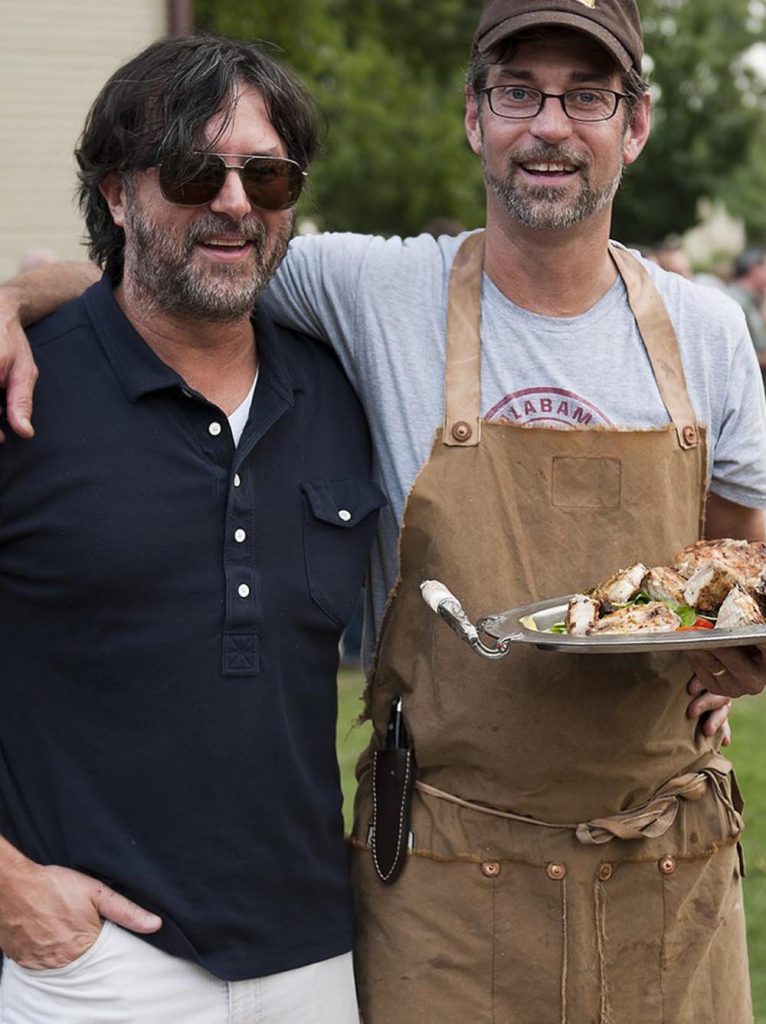 Ten years later, Shindig is now a well-known cultural event. Attendees experience weekend-long festivities, musical performances by top artists, food from award winning chefs, artwork from talented creatives, and a Billy Reid collection runway show.
As a result, Billy Reid has strong relationships with some of the biggest bands in the world. Whether it's partnering with artists like Mumford & Sons, Alabama Shakes, My Morning Jacket, or Jack White, or hosting dinners and fundraisers for the Southern Foodways Alliance with James Beard Award winning chefs, Billy Reid is at the forefront of the culture that genuinely inspires his brand.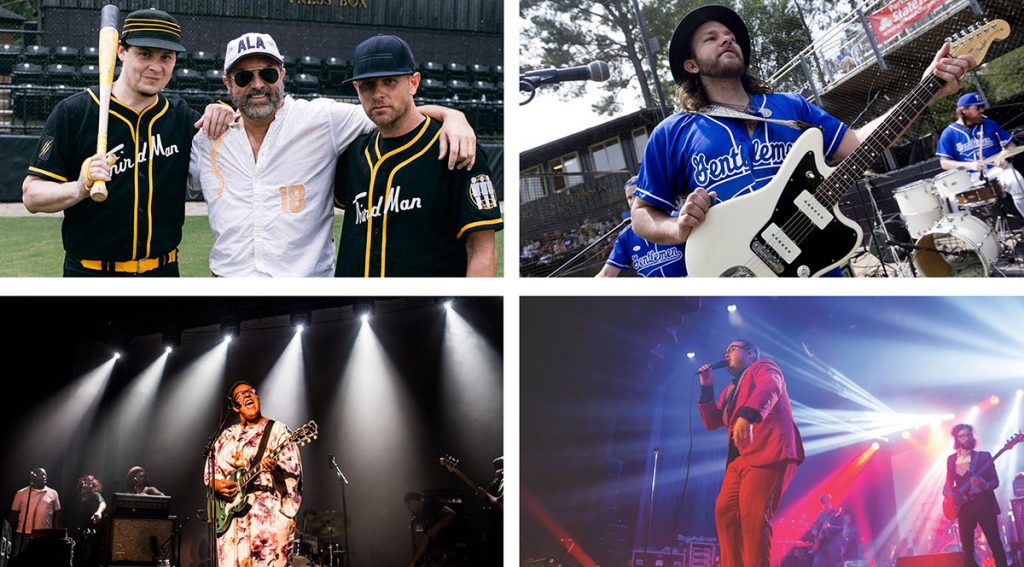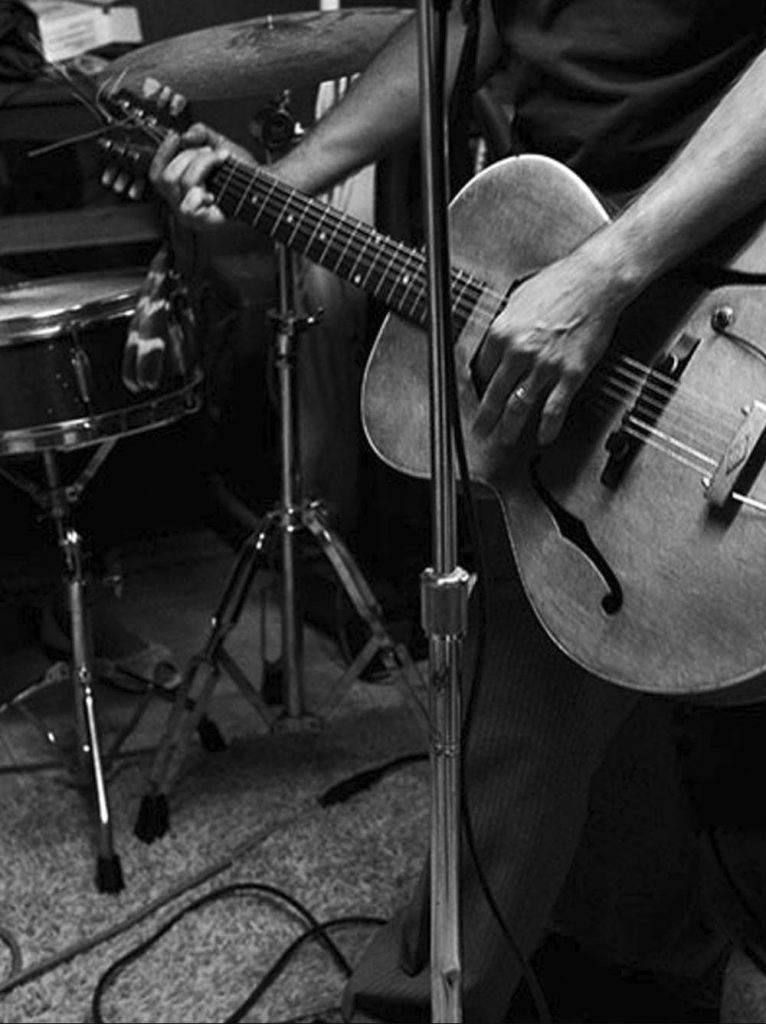 During the ten years Maguire Steele represented Billy Reid (from 2008-2018) the label flourished. By the 5 year mark of the relationship (2013) the brand achieved $30m in sales annually. Since then, Billy Reid has grown financially and now has 13 stores around the country.
As a result of Maguire Steele's planning and execution of the awards trajectory, Billy Reid won major accolades and the financial support that comes with them.
Collaborations and Partnerships have produced additional revenue, raised the brand's profile, and opened up new markets.
Successful, celebrity filled runway shows helped grow brand visibility and increase media placements. In-store activations kept the retail experience fresh and capitalized on the uniqueness of the brand.
But by far, Maguire Steele's biggest impact was creating the Billy Reid Shindig, which is now integrated into the calendar, shown prominently on the brand's website, and, in its 11th year, widely known to musicians, influencers, and consumers.
Over the course of 10 years, Maguire Steele helped revitalize Billy Reid's core business, expand into wholesale, and open new doors.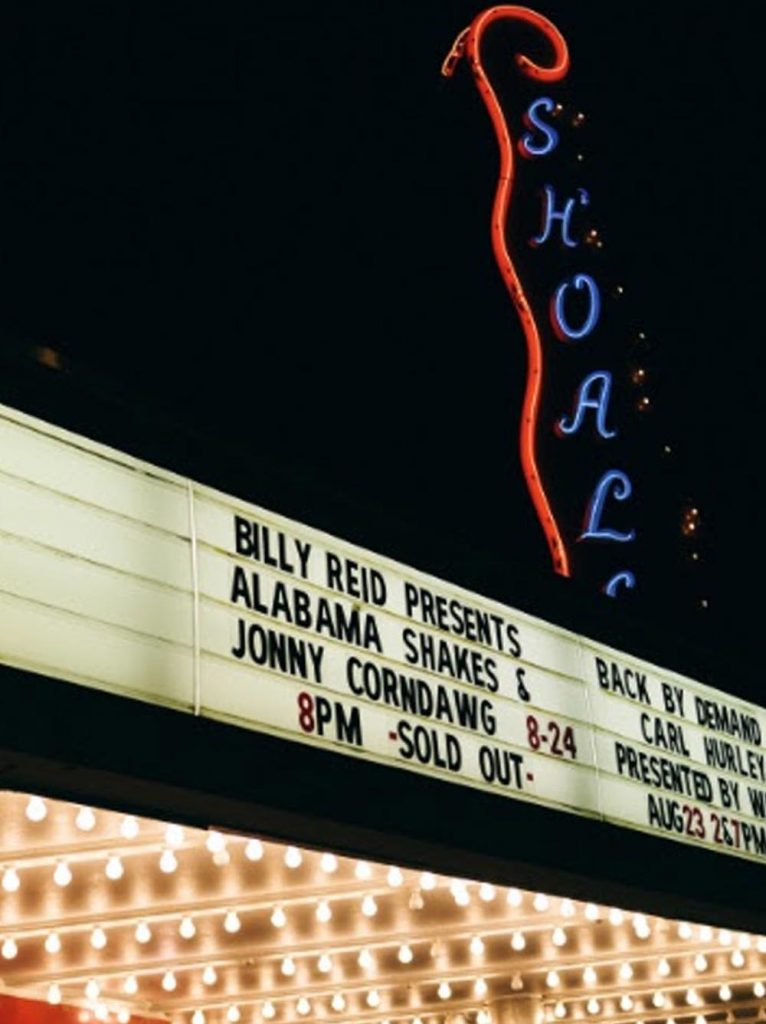 Most importantly, we established a new, vital outlet for the brand's creative work, and assisted in achieving profitability.