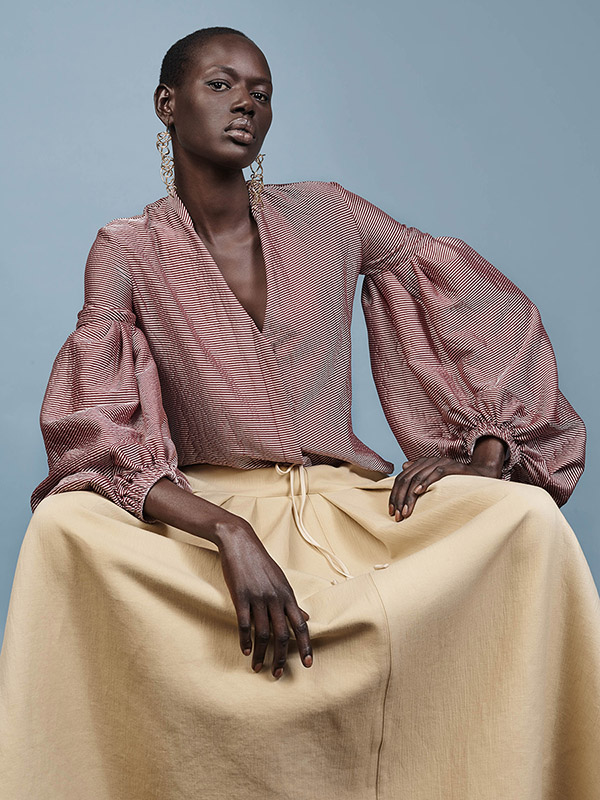 Background
Founded in 2012, Hellessy is a designer women's ready-to-wear brand offering bold statement pieces that exude relaxed sophistication and nonchalant seduction. Maguire Steele began working with Hellessy in November 2015.
The Challenge
At the time Hellessy became a client of Maguire Steele, the brand needed help with profitability and securing a retail presence at New York's bigger department stores. Overall sales distribution and press coverage had declined since launch, and they critically needed to reestablish a presence in the industry.
Utilizing our experience, expertise, and a proactive and entrepreneurial approach, Maguire Steele set out to reinvigorate Hellessy, whose business was in clear need of a fresh perspective to generate their next phase of growth. The strategy consisted of five key points:
Celebrity and Influencer Dressing
We immediately started by increasing the celebrity and influencer dressing placements, securing placements on prominent celebrities including Rihanna, Beyoncé, and Gwyneth Paltrow. We also added Influencers including Xenia Adonts, Anna Nooshin, Charlotte Groeneveld, Hannah Bronfman, and Danielle Bernstein.
Print and Online Media Coverage
We leveraged the dressing placements to secure print, online and social media coverage, securing dynamic media across a variety of platforms, increasing brand awareness, driving bottom line revenue, and ultimately moving the brand's business forward.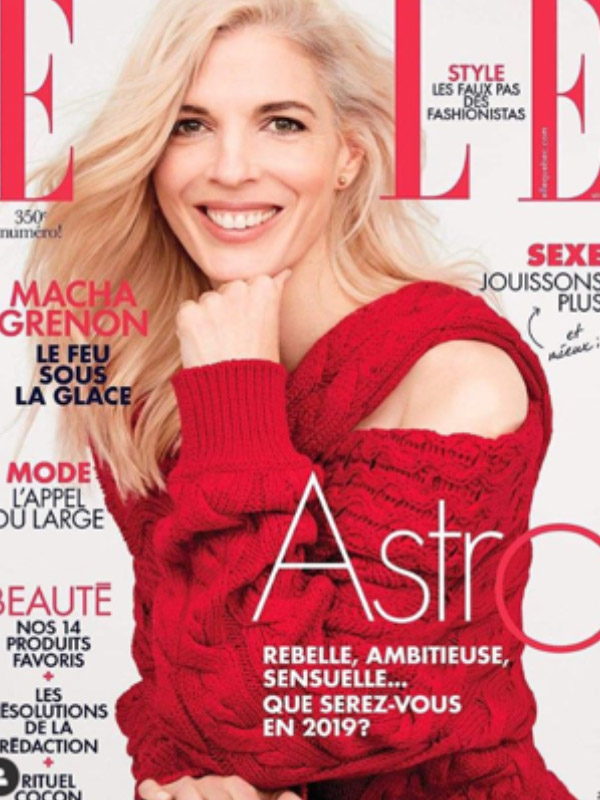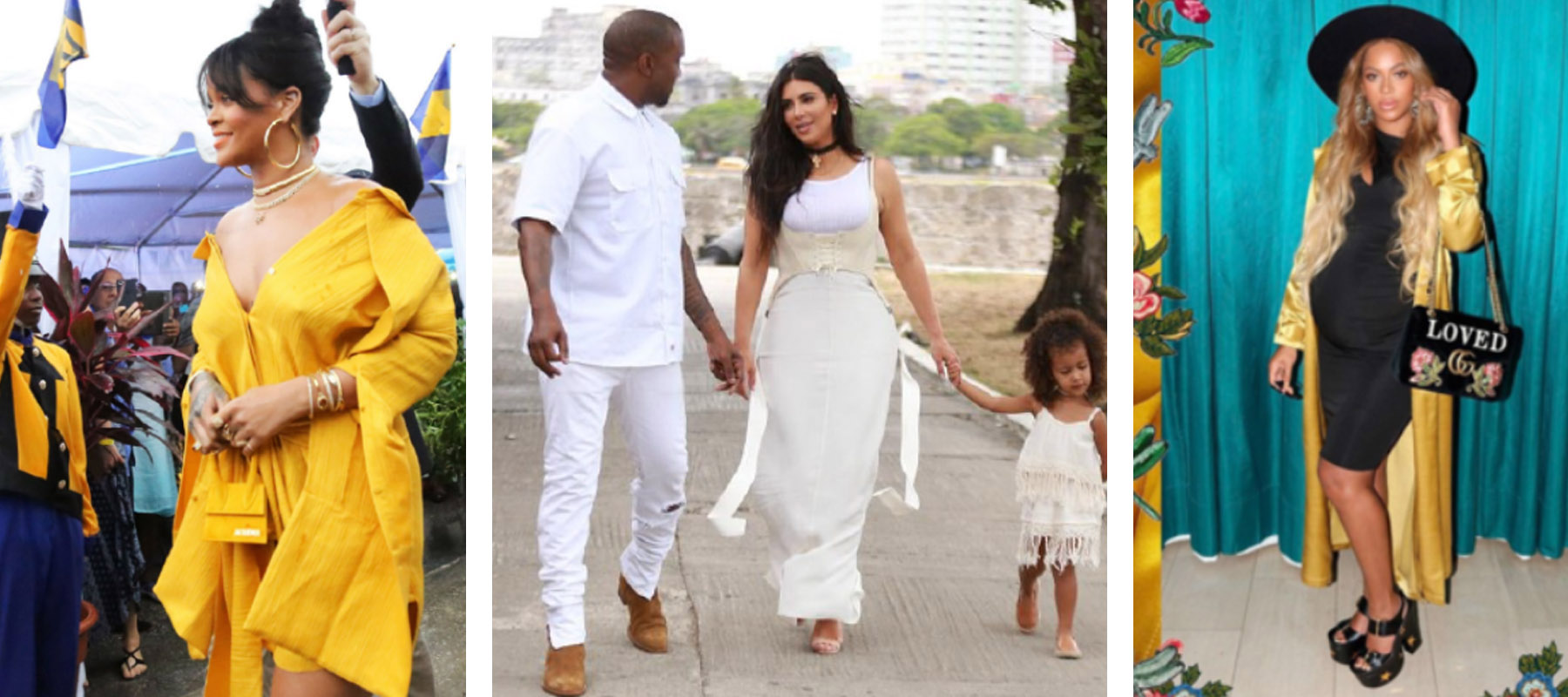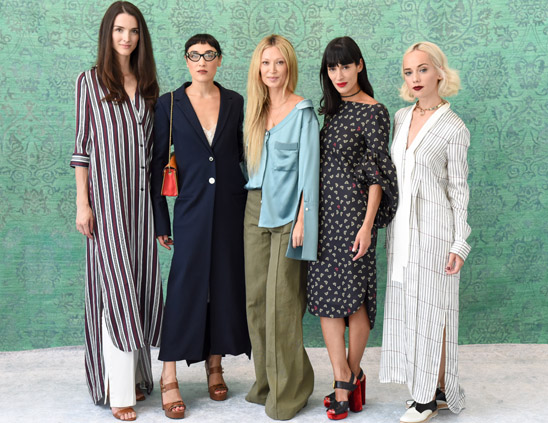 Events
Maguire Steele created a program of unique events to showcase the strengths of Hellessy, utilizing chic locations, expert catering, plenty of media coverage, and high-profile attendees. The intimacy and glamour of these cocktail and dinner parties was precisely planned to be accessible to the best editors and decision makers for the brand.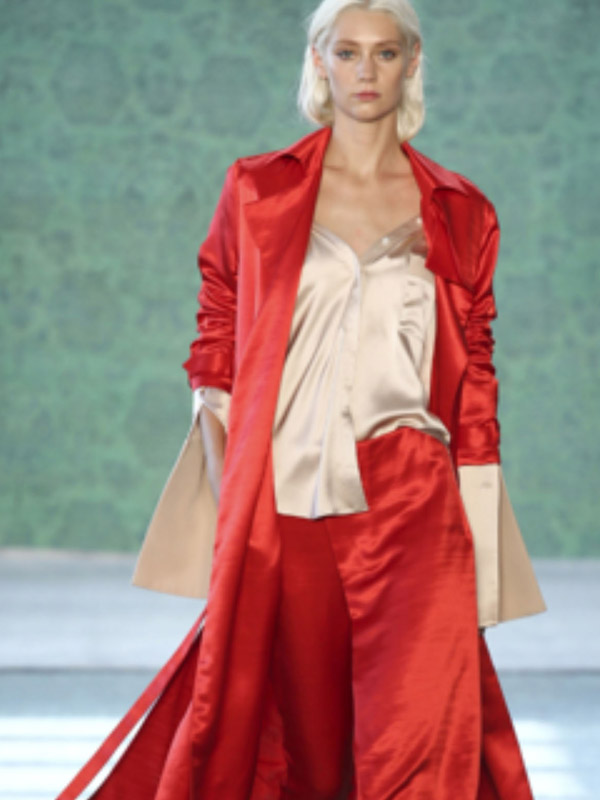 New York Fashion Week
As part of our initial discovery phase, Maguire Steele identified the need for Hellessy to have a stronger New York Fashion Week presence. To support this, we worked with the brand to amplify their NYFW message, converted their format to runway, sourced better venues and produced shows with greater impact.
Designer Profiles
To enhance the brand narrative and reach publications beyond traditional fashion outlets, Maguire Steele secured designer profiles around home and lifestyle of Sylvie Millstein giving texture and dimension to her point of view as a designer.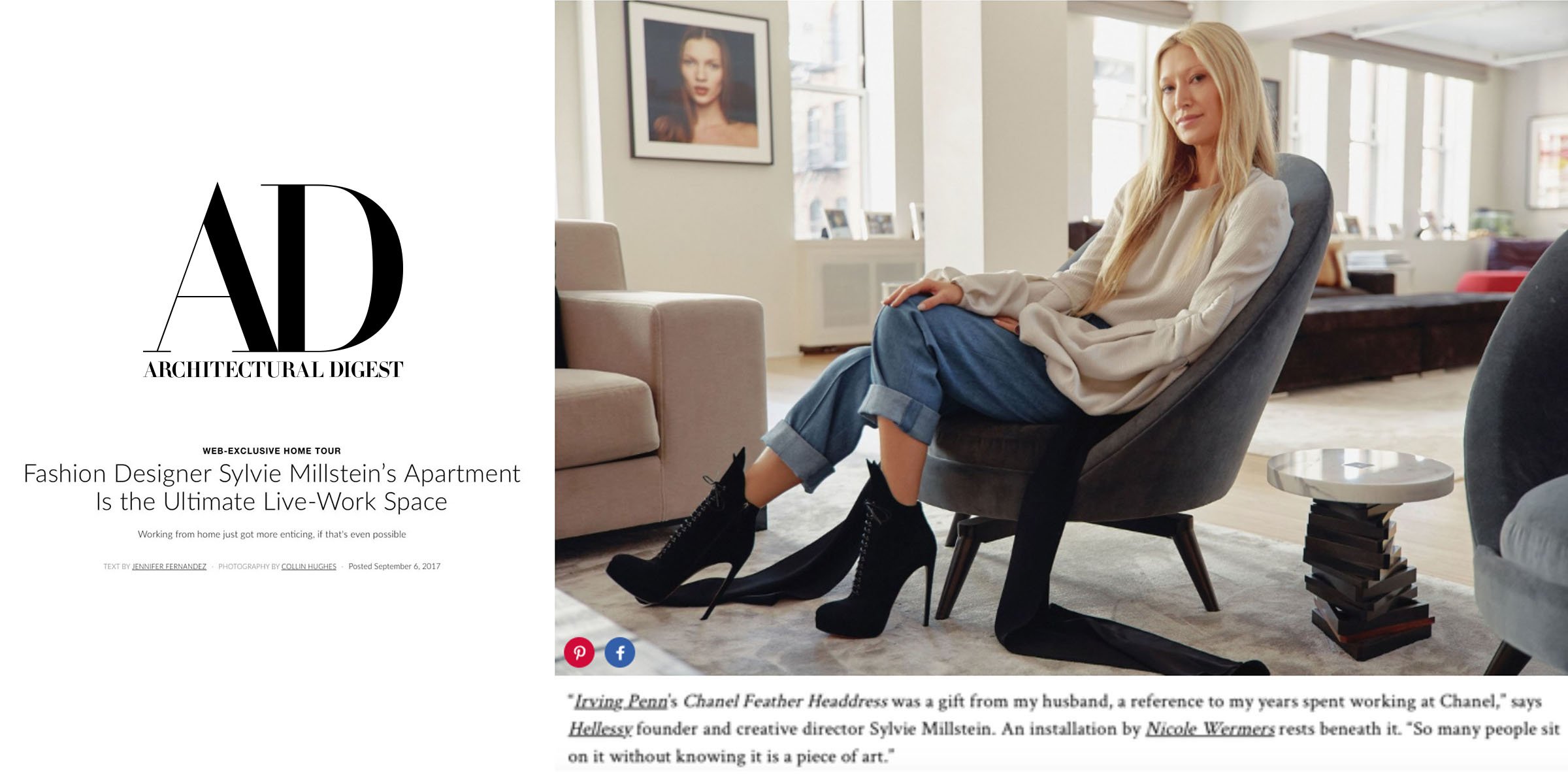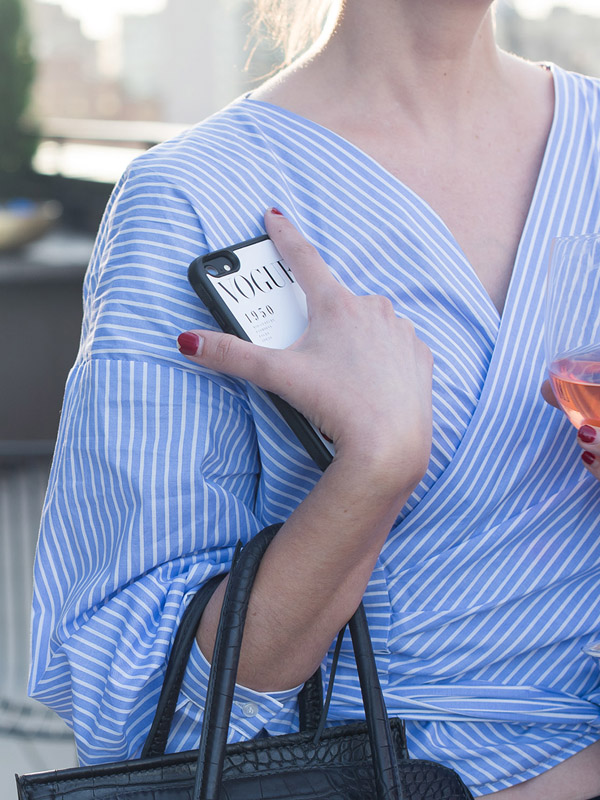 During our working relationship, Hellessy widely improved their visibility and increased their sales distribution by 400%. The brand is currently sold at major outlets such as Net-A-Porter, Moda Operandi, Intermix, Selfridge's, Nordstrom|Space, Lane Crawford, and others.
Now embraced by prominent celebrities including Rihanna, Beyoncé, Gwyneth Paltrow, Emma Watson, Emily Ratajowksi, Lily Aldridge, Phoebe Waller-Bridge, and many more, Hellessy is regularly featured in Vogue, Harper's Bazaar, Elle, InStyle, W Magazine, WWD and many other top tier national and international publications.
With Maguire Steele organizing assets and presenting to officials, Hellessy was a U.S. Finalist for the 2016-2017 International Woolmark Prize, which celebrates fashion talent from around the world.
The brand garnered positive fashion week reviews based on the quality of its new shows from industry leaders including Women's Wear Daily and VogueRunway.com.
After 3 years of working together, Maguire Steele raised the profile of Hellessy to the point of profitability, widespread brand recognition, and the ability to support an in-house team.