Billy Reid is not just a brand; it's an experience. As such, for the Men's and Women's Autumn/Winter 2017 runway show, we incorporated live performances to create a dynamic blend of rock and fashion via two part experience: The Show and The Speakeasy."
The Show began with blues musician Cedric Burnside performing a rendition of "Love Her 'TilI die." Tony Award winning actor Alex Sharp then emerged from the audience to read "Avenue A" by the poet Frank O'Hara, followed by The Watson Twins stunning a cappella performance of "Oh, What a Beautiful City" by Twelve Gates.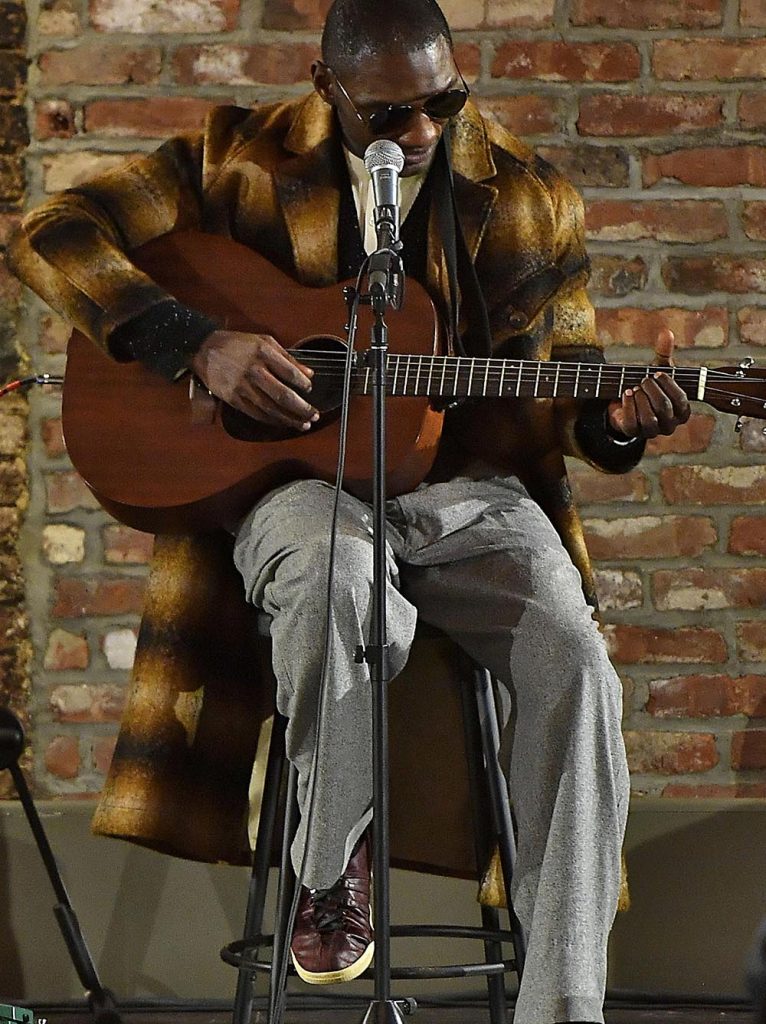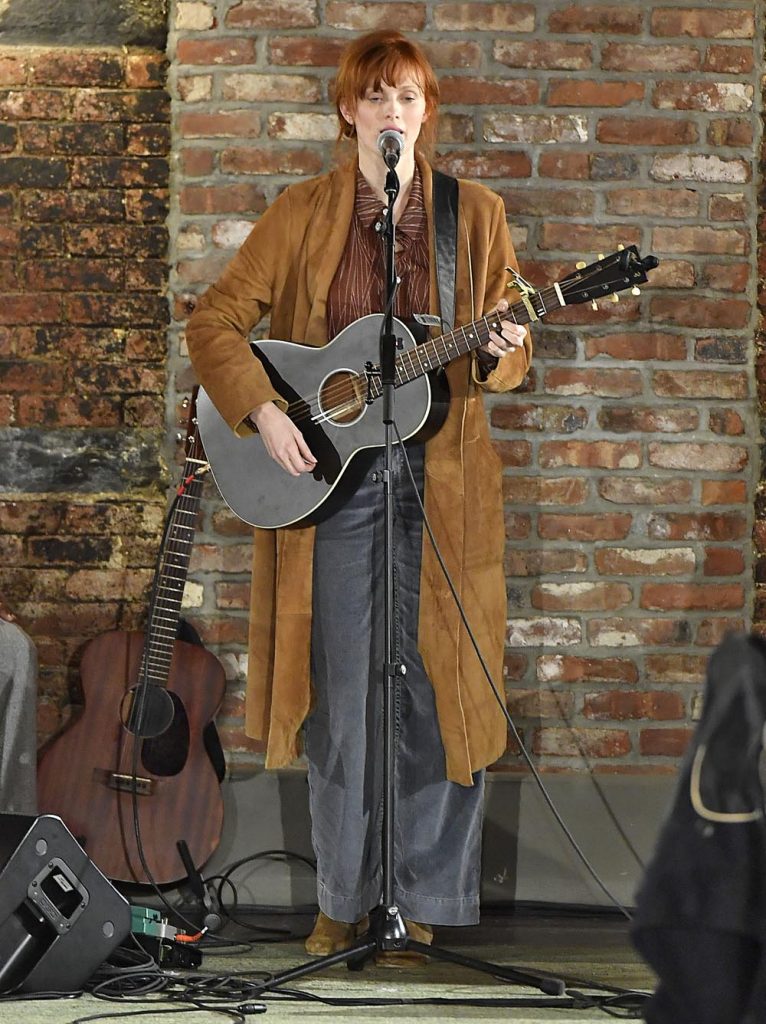 Supermodel and musician Karen Elson then closed the show with "Distant Shore" from her new album "Double Roses." These performers, along with a beautiful tableau of models and friends of Billy Reid, (all wearing the Autumn/Winter 2017 collection,) circled and walked the runway as the scene unfolded.
Immediately following The Show, the event evolved into The Speakeasy. Winston Marshall of Mumford & Sons deejayed while guests enjoyed small bites and cocktails by Chef Tom Colicchio (of "Top Chef" fame.) Jazz band "Billy and the Rock Bottoms" also performed a rousing set that got the crowd dancing and celebrating into the wee hours.

Billy was very inspired by the idea of artists and creators sharing and having a sense of community. Conceptually, The AW17 show was about people sharing their talents to inspire and support each other. The event was a huge success, and attracted tons of press and influencers. In addition to countless musicians, actors B.J. Novak, Jake Lacy, and Colton Haynes were in attendance.