When our client Odin New York was ready to launch their first ever pop-up shop in New York dedicated solely to their fragrances, they were looking to push boundaries.
Maguire Steele orchestrated a partnership between Odin New York and Snarkitecture, a collaborative practice operating in disciplines in between art and architecture.
For Odin New York, the brand's packaging has always been a strong focus, as it reflects the same discerning tastes that its customers expect from its fragrances and candles. The clean, monochromatic lines, minimalist black on black design, and tension between masculine versus feminine are signatures.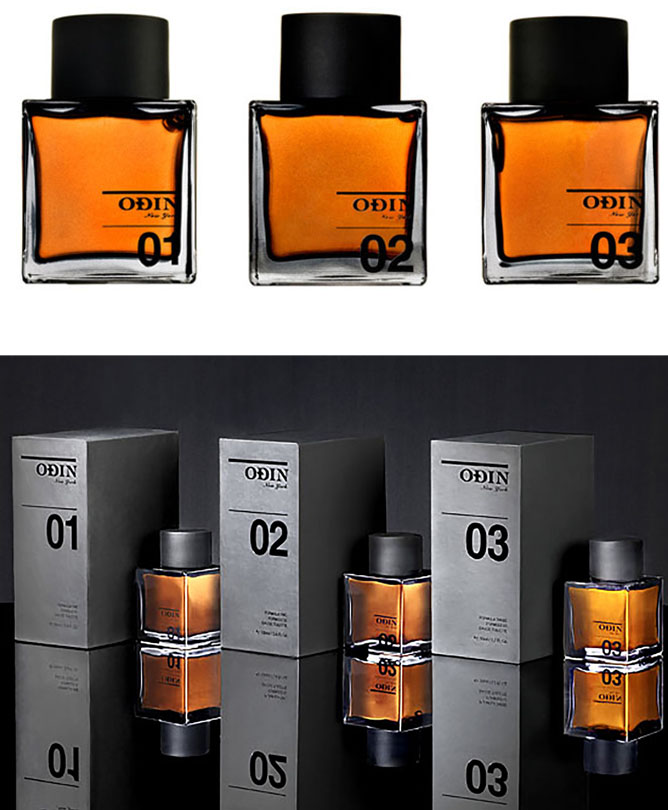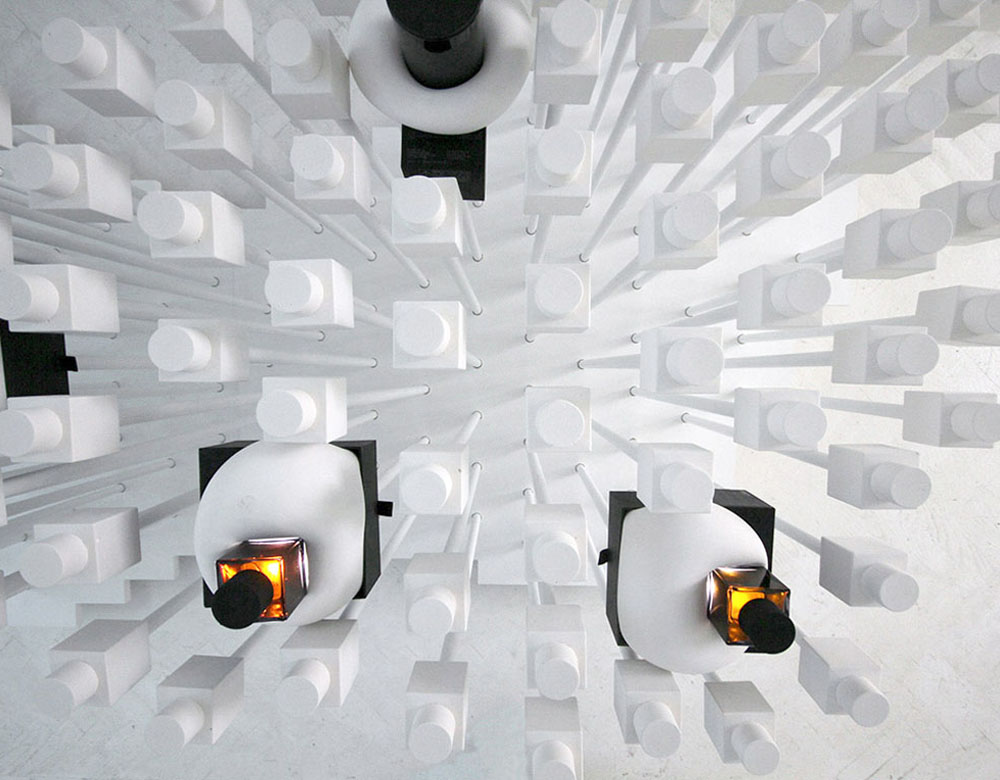 Snarkitecture responded by casting plaster replicas of the bottle in white on white, and creating a sculpture that ran from the front of the store to the back, up the walls, and onto the ceiling.
By inverting the darkness of the packaging, the space felt bright and clean, and the product was able to stand out, even as the installation itself drew attention for its creativity.